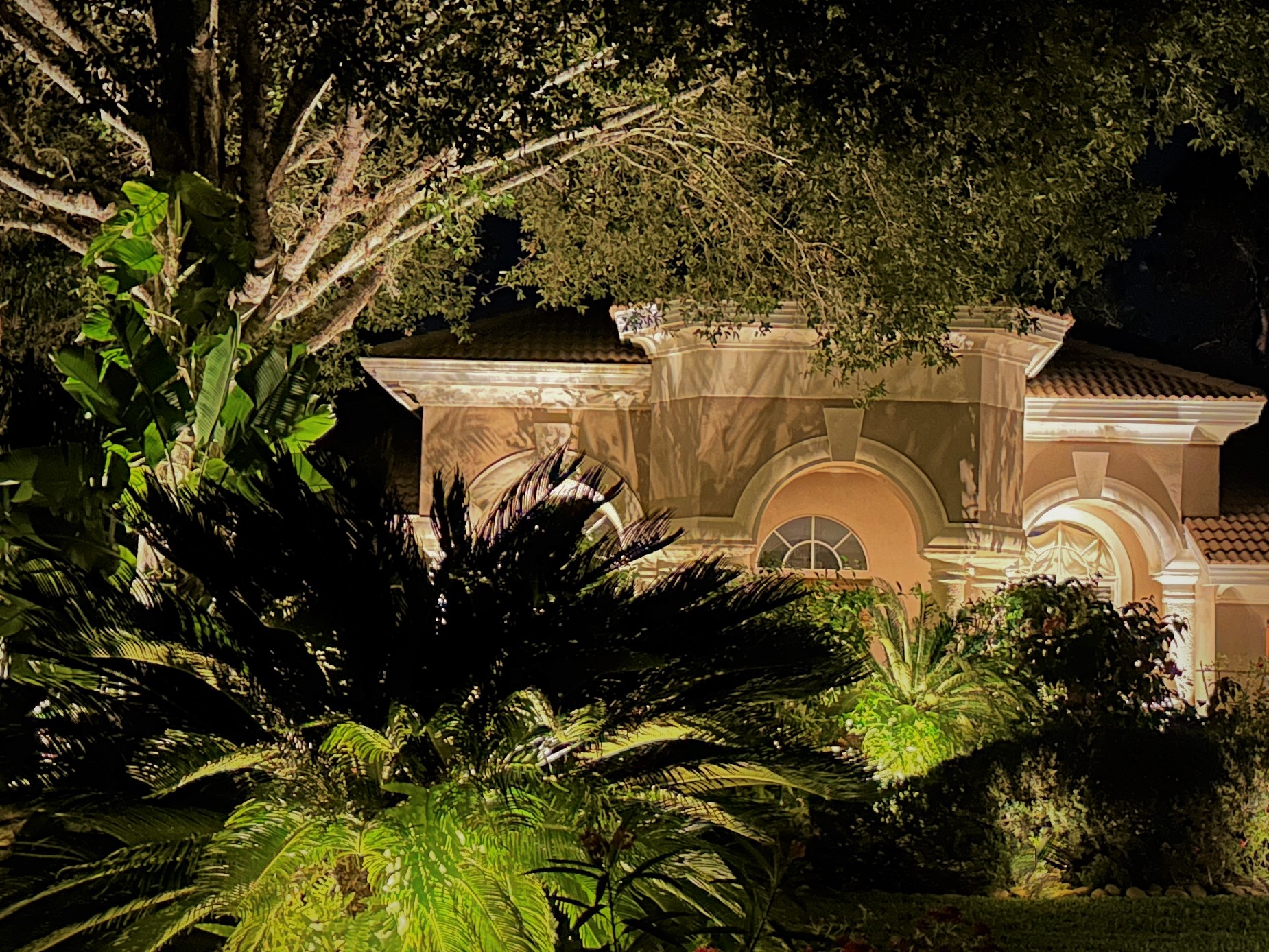 Landscape lighting showcases your landscape at night!
With Over 14 Years in Landscape Lighting Design, We Can Accentuate Your Architecture, Extend Your Night-Time Living Space and Add Safety and Security to Your Property…
Here are some of the features we have for your outdoor landscape lighting:
Wifi ready
Fully programmable
Color changing
White balance adjusting
Superior wiring systems
Factory trained
Expert design
Professional and detailed
Lifetime warranties​
Maintenance programs
Expert repair
Integrates to Google Nest among others
Our "Hub" system organizes landscape lights & power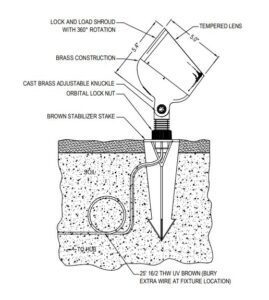 Rich Miller Lighting employs the use of "hubs" by Unique Lighting Systems. Their patented HUB system sets the benchmark within the industry and continues to be the best solution for saving time and money. Wire connections are the weakest point of any low voltage installation and are susceptible to wicking and water infiltration. The HUB installation method means less maintenance, less lamp outages and easier troubleshooting. In addition the HUB method utilizes less wire and saves money.
Flexibility is essential as landscape lighting continues to grow and change over time. Unique Lighting Systems Odyssey Series fixtures feature a 25' wire lead that enables unmatched flexibility and makes expansion easy as trees grow, and the landscape develops.Rich Miller Lighting
Here are some of the benefits:
Reduce the number of connections by up to 80% versus standard wiring methods
Central location for connections,
Takes the guesswork​ out of troubleshooting
Protects connections from moisture to minimize wicking and corrosion
Distributes proper voltage evenly to every fixture
20 Amp fuse in a ​waterproof​ housing
Protects wire from damage that may occur in the yard
Solid brass barrel lugs for lasting durable connections
Pre-greased black wire caps to protect connections from moisture
Solid mechanical connections ensure​ the life and performance of the HUB
Adds years of life to your system and protect​​s your investment.
"I would recommend Rich Miller Landscape to anyone with landscaping needs — especially lighting — from beginning to end."
Jay Sargent, Terminal Transfer
Some of the best ways to light up your life:
Docks
Patios
Home Exterior
Commercial Exterior
Gardens
Landscaping
Pools
Waterfalls
Walkways/Paths
Stairs
Ready to light up your life? Contact us!